Lifestyle
Wedding Budget: How Much Should I Spend?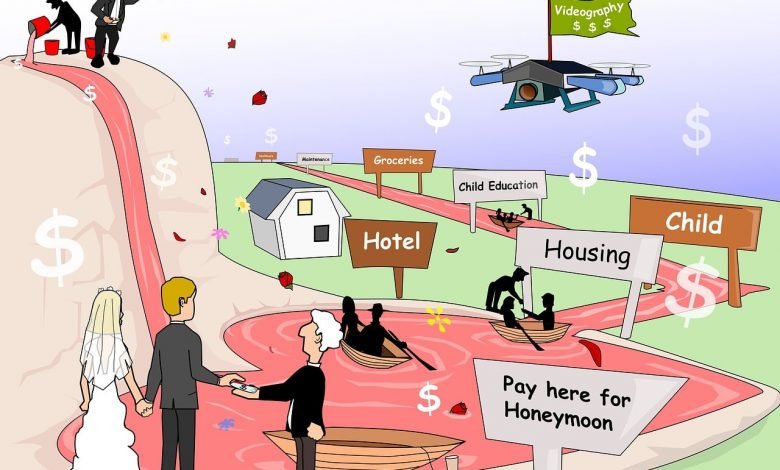 Weddings are the big events that consist of various fields where money is the most crucial element. While planning your wedding day, you should consider each field where you need to spend $s. Keep in your mind that it is not right to walk ahead just with a one-dollar figure in your mind while deciding what you are planning to spend. It is better to divide the expenses into separate lines to determine where you are assigning funds.
A Perfect Breakdown of Wedding Budget
Getting engaged is the most exciting event in a couple's life. Indeed, the excitement never goes entirely away. Rather you will feel more overwhelmed while getting into the middle of the process of wedding planning. Financial aspects are the most crucial part of wedding planning. To ease the stress and ensure that you get the best opportunities to stick with your budget, you need to learn how your money is typically spent during the planning process. Most wedding planners near me use an all-in-one wedding planning software that helps simplify the overall planning process. After hiring a wedding planner, the first and foremost thing to consider should be to make the best use of the planning software and compile an estimate of the wedding budget.
Categorize these crucial elements of wedding planning based on your particular requirements and desire.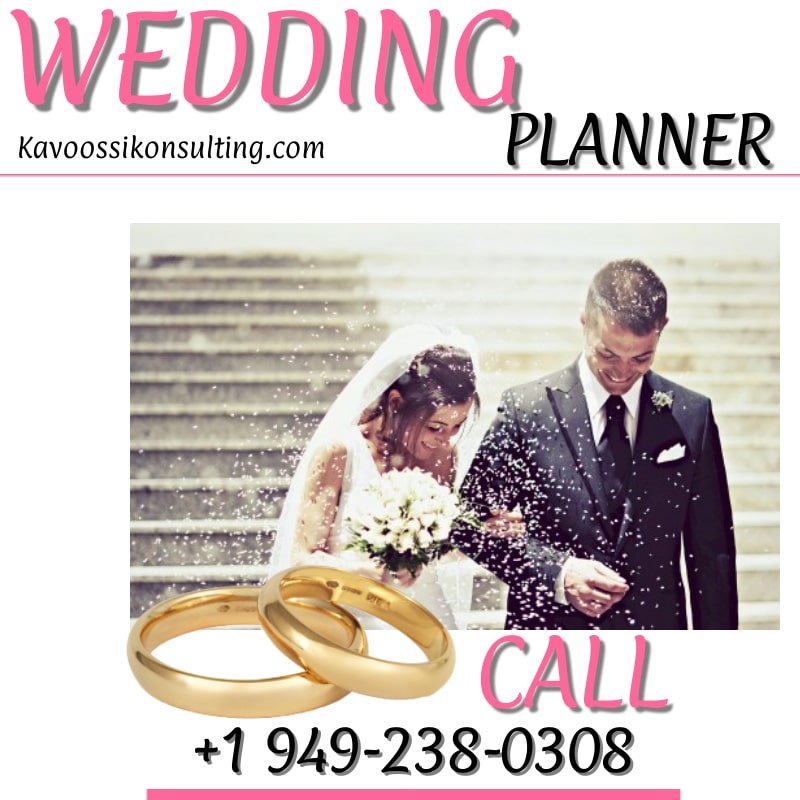 Catering
Catering is the most important section of wedding planning, where you will be spending the largest portion of your budget. This section makes up the bulk of the reception feel and usually comprises the main course, cocktail hours, desserts, and the bar. Cutting costs won't be easy when it comes to catering since you will want to ensure that your guests are appropriately fed. But, organizing great food and beverages is an investment worth the money spend. So, the one ideal way of saving your bucks on catering is by choosing an all-inclusive venue rental package, as the fees for renting the venues are often discounted.
Fixtures and equipment
Often, people prefer to pay rent for various fixtures and equipment for their wedding day, like chairs, tables, certain metallic décor, lighting fixtures, and more. To keep your rental costs to an absolute minimum, unwind your creative side. Plan the decorations on your own or pick cost-effective rental equipment, indeed without compromising the quality.
Floral arrangement
The floral arrangement makes up a crucial portion of the wedding planning budget. Typically the floral arrangement includes décor, centerpieces, and bouquets for both the bride and the bridesmaids. Since floral arrangements are the current wedding trend, you may want to invest less in other categories to ensure everything goes the desired way for your special day.
Miscellaneous
The miscellaneous expense can range from hair to makeup, transportation to welcome kits, to various party favors. Anyhow, it is crucial to start planning these things in the early stage of your planning process. Pre-planning miscellaneous will ensure that you include these additional extras into your budget. However, as your wedding date gets closer, you will have no unexpected expenses.
Photographer
An expert wedding photographer is an investment worth paying. A photographer is the one that will capture all your beautiful memories right from the very beginning of your wedding day. Pictures are life-long memories. However, make sure you choose a professional photographer.
Venue rental
The venue rental charges can differ greatly based on the location, the number of guests, and fame. If you plan to pay for a famous beachfront venue, you are likely to pay top dollars. But, you can save your pocket in another venue category. Book a locally owned venue; like, a restaurant or a local event hall. Besides, you might not need to consider the cost of renting a venue in any way if you plan out a backyard wedding.
Additional Wedding Planning Tips and Tricks
Check out these additional tips and tricks while working on your wedding budget breakdown. This handful of hints will keep you on track and help you prevent potential pitfalls. You might tempt to spend more $s in one particular category than the other. Like, you might find your wedding gown worth investing a huge amount, and you might, on the other hand perfectly content to cut back on some other category of expenses. It is all about what you find the most important.
Keep track of your spending: Create an expense chart. It will make things simpler to create an overall wedding budget. The chart should consist of the details of every single expense. Additionally, keep monitoring the ongoing summarization through the "sum" feature if you list your expenses in an excel spreadsheet. This auto-calculation feature will help you keep track of your spending with ease.
Figure out who will pay for what section: Not discussing this crucial subject is one of the most common mistakes couples often make. Sit down with your partner and talk about who will play for which section of the wedding.
Be prepared for hidden add-ons: No matter how hard we try, the chances are that something will cost you more than expected. Besides, additional add-ons can also pop up. Be prepared and set aside some extra amount just in any case you might need it.
There are plenty of ways to save money. You can invite a limited number of guests; book a local non-traditional wedding venue, or cut back the time. These steps can go less costly than those extravagant weddings. Indeed, the cost breakdowns can never be the same, and they can change based on you and your partner's liking and decision. Your budget breakdown can also help schedule the appointment with your wedding planner in San Diego, who will further assist you in staying as within your wedding budget as possible and making the most of your big day.
For more informative posts about everything from business, finance, and be sure to check out more blog posts at Digibizner.com.