Lifestyle
Creative Floral Presentations to Honor Moms on Mother's Day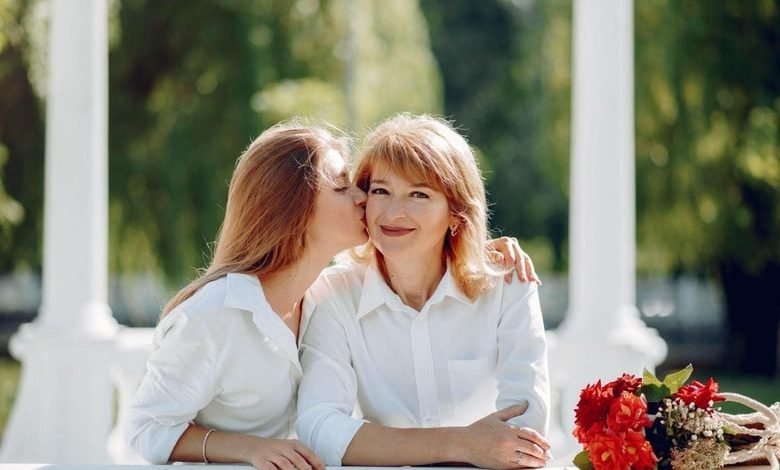 With Mother's Day drawing near, it's essential for you to consider your plans about gift ideas to give to your mum. You can always ask your mum for her preferences, there's a good chance that she might respond with clichés like "It's not necessary," or "Just come over for Sunday lunch, that's enough." On the other hand, some mothers might opt for the classic "Surprise me" answer. However, there is a classic idea for presents on Mother's Day that is always a safe bet – giving a bouquet of flowers. They're an ideal manner to convey gratitude, affection, recognition, and admiration towards one's mother, without vocalizing any explicit terms. Moreover, it is an impeccable gift since you are assured that the flowers will undoubtedly enhance beauty by placing them as a centerpiece of your Sunday feast or decorate a spot in the common living area, accompanied by numerous family photographs.
Curious about the particular kind of flowers to give on Mother's Day? No need to fret as we have curated a blog that covers ideas for mother's day gifts with a diverse range of lovely flowers and their arrangement options for your convenience.
Basic floral display for Mother's day
Creating a mother's day bouquet is effortless and visually appealing. Make the arrangements to your mother's taste by sticking to minimalism or incorporating bold and colorful flowers. Mother's day bouquets often incorporate classic flowers, such as red roses, carnations, and chrysanthemums. It's the best way to show your mother your love and care for her.
Classic Mother's Day Bouquet
Selecting any of your mother's preferred blooms will get you halfway there. Present it to her or leave it in her personal space to make her feel cherished and grateful. The creation process is incredibly effortless. Arrange a bundle of stunning blossoms like tulips, hydrangea, pink roses or orchids. Bundle them together and wrap them with a satin ribbon.
A Special Day Calls For a Floral Centerpiece
Our mom consistently whips up a scrumptious breakfast for us every day. It's time for us to return the favor. What do you think about adding a beautiful bouquet of flowers to the dining table to complement the amazing meal? Sounds great, right? Don't stress, it's an easy task. Just gather some stunning, vibrant flowers and place them in your mum's preferred vase, and there you have it! Adding scented candles can enhance the charm of your mother's day.
Flower basket arrangement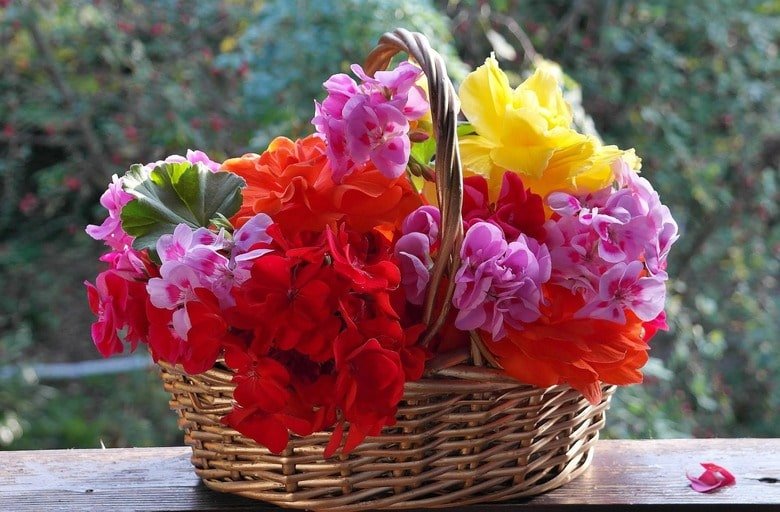 A basket filled with flowers is a beloved and sentimental gift frequently given for Mother's Day.This can be customized with a range of blooms and fresh seasonal fruits of your choosing. The type of basket and quantity of flowers used inside is completely flexible, depending on your preferences. The amount of flowers added to the basket may differ based on the basket's depth. You can also include personalized touches, such as a ribbon or heartfelt message.
Make a Beautiful DIY Bouquet
If you're up for some creativity, why not make your own a personalized flower bouquet for your mother? Pick out her beloved flowers and creatively organize them to create a distinctive gift. You can enhance the beauty by including playful elements like ribbons, beads or some other accessories. Your mom's special day will become more memorable with this personalized gift.
An Arrangement of fragrant blooms
Enhance your mother's special day by giving her scented flowers as a delightful present. Choose her preferred flowers like lilies or roses and infuse the bouquet with essential oils or aromatherapy candles to create a lovely fragrance.
For those who are in search of mother's day flower delivery in Melbourne, Melbourne Fresh Flowers deliver flowers on mothers day straight to your doorstep, don't wait any longer and submit your pre-order for exquisite bouquets and gifts. By taking advantage of same-day delivery service in Melbourne, you can avoid the annoying rush of last-minute deliveries.